Lily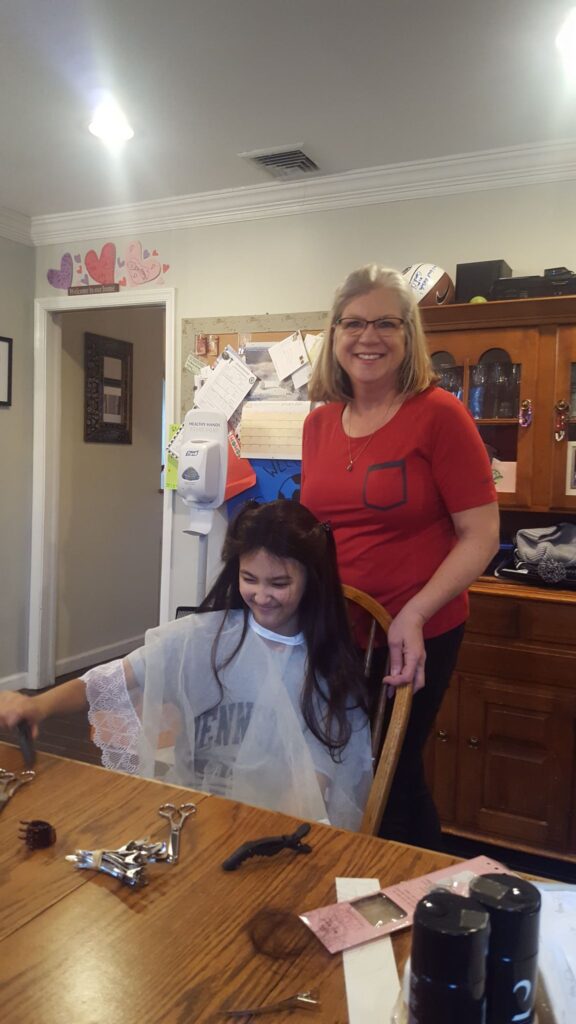 Alina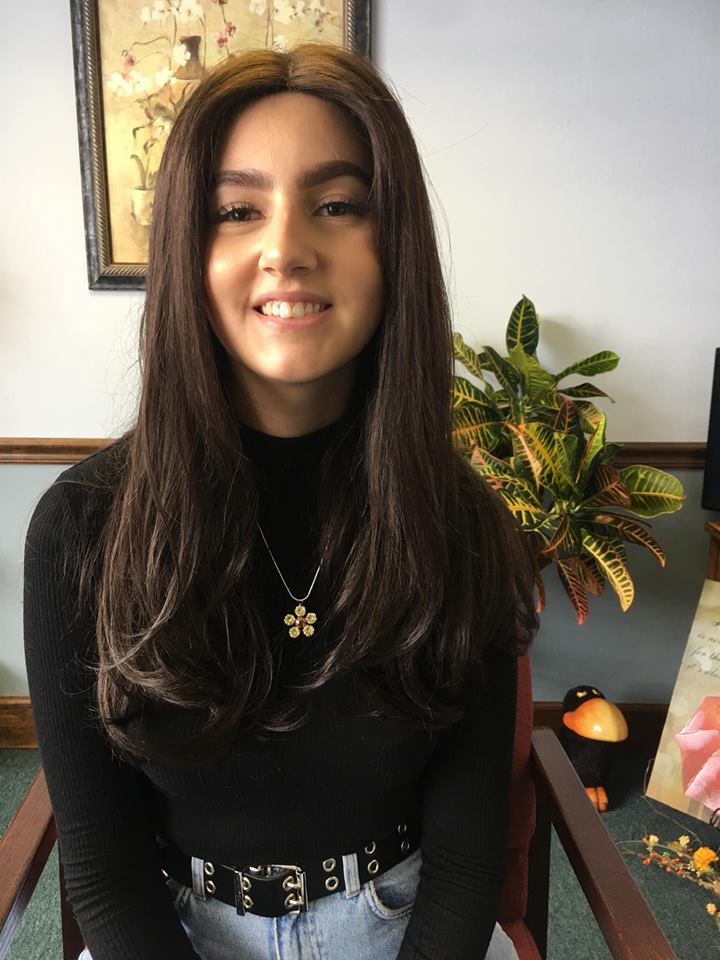 Alina is 18 years old and is battling Hodgkins Lymphoma. Thankfully, she is currently in remission!!  She loves fashion and make up and is currently attending college in NYC to pursue a degree in Fashion. We had a great day shopping at Sephora and JC Penney's.

Emily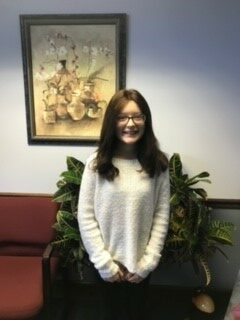 Emily is 13 years old and is battling B cell acute lymphoblastic leukemia.  It has been a tough road for her and she is still fighting but progressing positively and hoping to have it under control soon.
Michelle
Michelle enjoys playing with her cats and loves art, reading, sewing and fashion. Michelle dreams of visiting Paris, France one day!!

Hannah
Hannah was just about to enter college when she was diagnosed with a rare malignant tumor called a Grade 3 immature ovarian teratoma. She is now attending and enjoying life as a college student.
Olivia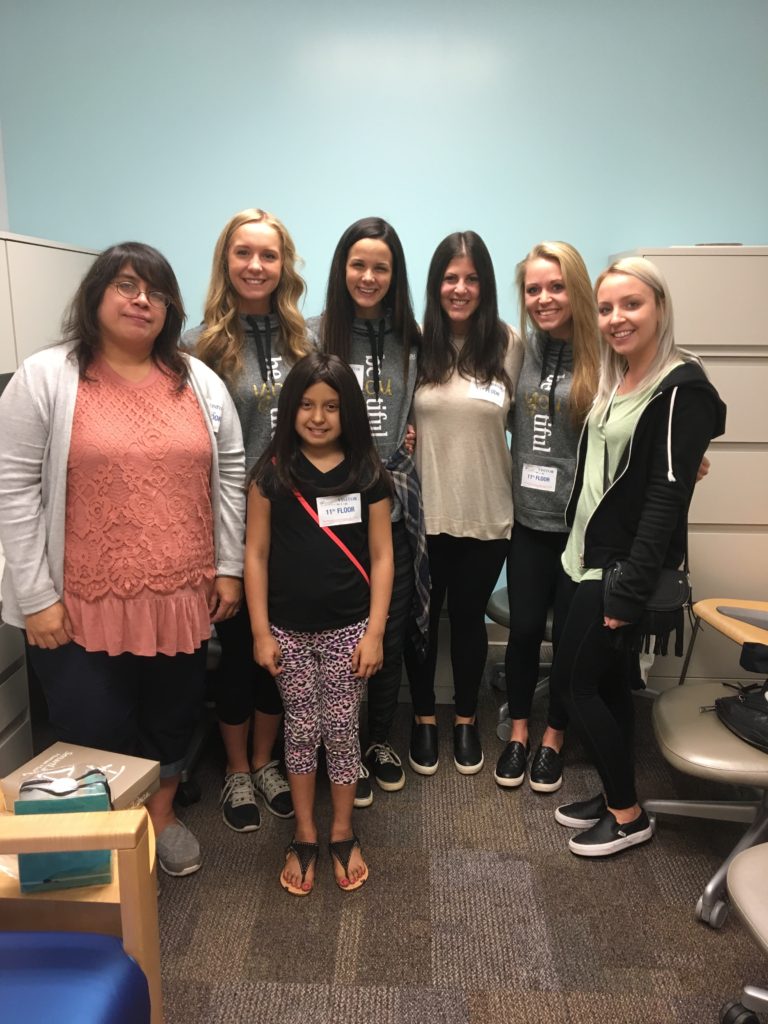 Olivia is such a sweetie who loves to make arts and crafts and the color pink.  She is always smiling!

Taylor
Logan
Logan is 18 years old and is interested in special effect make-up and is going to school to be a nurse! Logan is happy to announce she just found out she is officially in remission from Embryonal Rhabdomyosarcoma. Read her testimonial here.
Emily
Emily is 15 years old and is battling ovarian cancer for the second time.  She loves art, fashion and beauty.  Please keep Emily in your thoughts and prayers and she continues to fight her battle. Read their testimonial here.
Camryn
Camryn is 12 years old and loves hanging out with her friends and rock n roll.  When we met Camryn, she was suffering from trichotillomania and had pulled most of her hair in the back out. After receiving her new hair Camryn was able to let her hair grow back with the confidence that no one knew what she was battling. Camyrn has since made a full recovery and is rocking a funky new hair style with all her own hair!  Read their testimonial here.