EXPANSION OF OUR SERVICES
As we continually strive to provide a complete overall wellness experience for our recipients, we are proud to be offering the following services to complete our overall wellness programming.  In addition to the wig, we provide gift certificates for both a wig cleaning and two "relax and restore" spa treatments.  We also offer monthly meetups, meals, house cleaning and counseling services.  These are all support needs that our clients in treatment have expressed to make a difference in their day to day lives.  We serve Cambria, Somerset and the surrounding counties.  We feel that part of the healing process is feeling good.  Our program focuses on overall wellbeing and trying to instill a sense of "normalcy" back into our gals' lives while they are going through a very abnormal time. Operation BeYoutiful is there to assist young ladies and women of all ages currently in treatment for a medically related hair loss illness. If you are currently undergoing treatment at UPMC Hillman Johnstown or Somerset, Joyce Murtha Breast Care Center, or Conemaugh Cancer Center please apply for our services on our website under the apply tab.
---
History: In 2014, a family friend of board member Andi Palmar, was diagnosed with breast cancer and lost her hair. All of her friends rallied around her to lift her up and held a fundraiser in order to assist her in the cost of a high quality cranium prosthetic. Lauren Palmar attended the event and saw the love, compassion and friendship that poured out during this event. This moment, combined with her love of children, became the starting point for Operation: BeYoutiful. In 2015, Ashley Reigert joined our team. Ashley's passion for anti-bullying and self-love helped us shape the company into a self-confidence focused institution. We do not just mail our girls the prosthesis, we spend the day getting to know them and also talk about their levels of confidence. Now, Operation: BeYoutiful is growing faster than ever. Please help us continue to grow and become a part of our history!
Vision Statement: We believe that beauty shines from the inside out. We work to give girls the confidence back that they need in order to regain normalcy in their everyday lives. Although we specialize in giving our girls high quality cranium prosthesis, we also focus on who our girls are as a person, and what makes them unique. We strive to remind our girls that they have an illness; but they are not their illness. There is so much that make our girls beautiful, and we work to remind them of that.
Mission Statement: "To instill hope, confidence and inspiration in young girls battling medically related hair loss."
Why we're different: Operation: BeYoutiful offers a variety of specialized services to address the needs of our gals while they are going through their individual journey.  These are things that assist in everyday life and feeling your best.
We also do not require any type of income verification from our recipients. We feel that no matter your income level, the expenses that are incurred while fighting the fight are many and the services we provide are there for you.  We want you to know that we are in this fight together with you!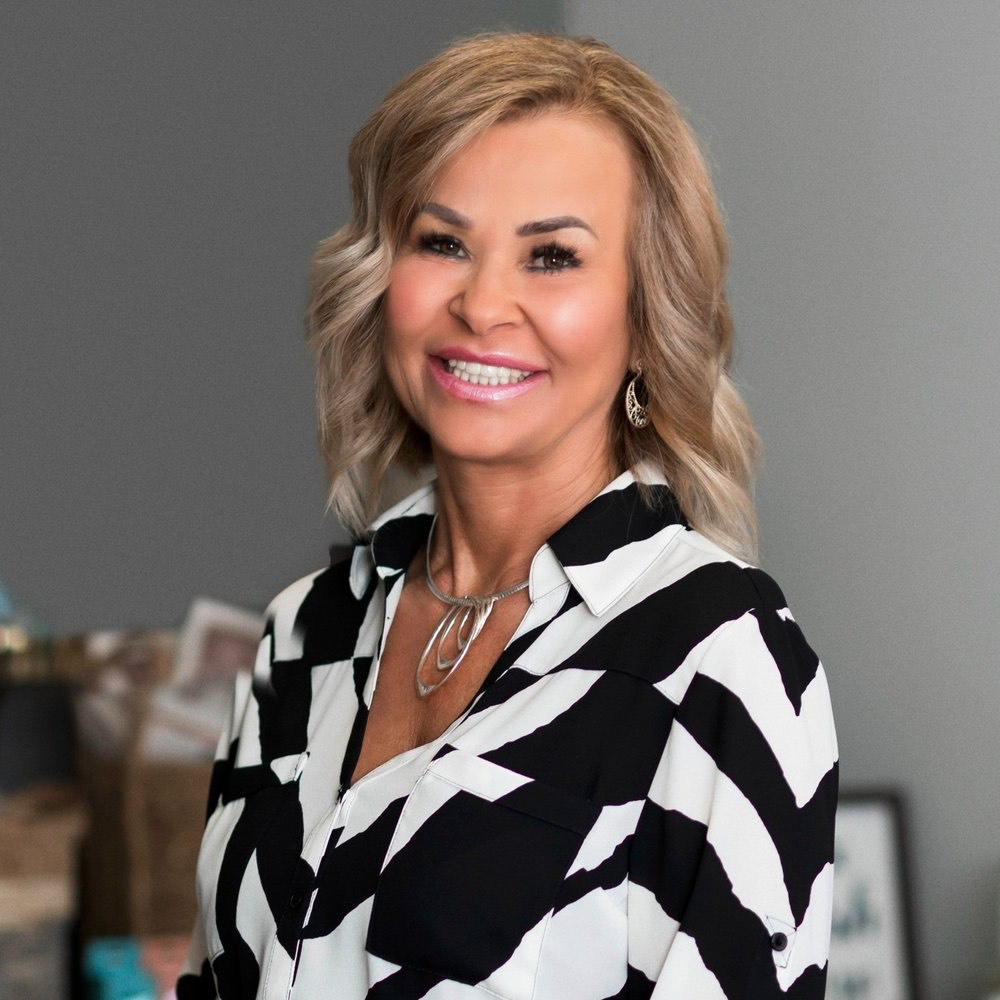 LUSH Salon – https://www.relaxatlush.com/